Macro & Markets
Lessons From the Selloff: Multi-asset Investing Suddenly Looks Smart Again
Diversification is said to be the only free lunch in investing, but in recent years, it has stuck investors with the check. February's market swings serve to remind investors of its benefits.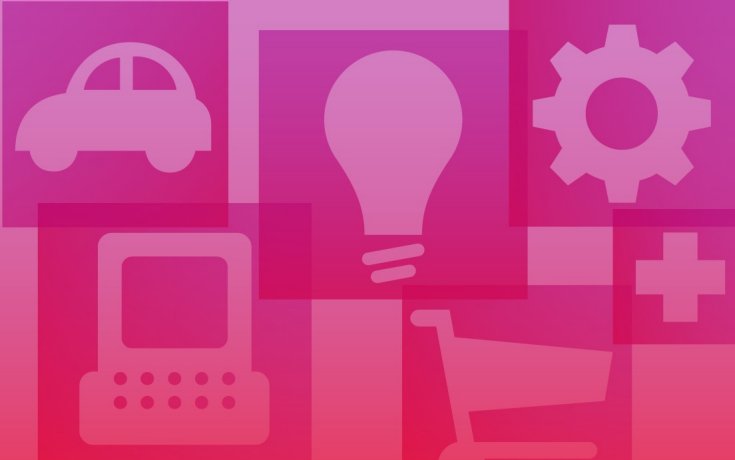 Minimizing Investment Costs
U.S. Fund Expenses Review: Fees Continue Downward Trend in Q4 2017
Morningstar Cloud's latest quarterly review of fund fees found that median fund expenses ticked down again in the latest quarter across many major fund categories.
Active Investing
Will Active Stock Funds Save Your Bacon in a Downturn?
The evidence suggests actively managed U.S. stock funds fare better in down markets than up, but that doesn't make the case for them.
Morningstar Newsletters
February FundInvestor Newsletter: Sorting the Rebels From the Conformists
Russ Kinnel looks at funds with high and low tracking error. Also in this issue, funds for rising rates, adjusting for a low return environment and four funds Morningstar no longer recommends.
Macro & Markets
Morningstar Markets Observer - Q4 2017
Morningstar's quarterly chart book for global financial markets, mutual fund performance, asset flows and industry trends, as well as economic indicators.
Here is where we want an accurate description about the data displayed and/or the table's intent

| Article | Author |
| --- | --- |
| IRA Contribution Mistakes to Avoid | Christine Benz |
| Where Do IRAs Fit in Your Retirement Distribution Plan? | Christine Benz |
| U.S. Open-End Fund & ETF Rating Activity, Feb 19–25, 2018 | Laura Pavlenko Lutton |
| Morningstar Investment Management: Finding Value in Both Active and Passive Strategies | Dan Kemp |
| How Retirees Can Protect Themselves From Inflation | Christine Benz |
| Examining Vanguard's Active Factor ETFs | Alex Bryan, CFA |
| Our Ultimate Stock-Pickers' Top 10 High-Conviction and New-Money Purchases | The Morningstar Ultimate Stock-Pickers Team |